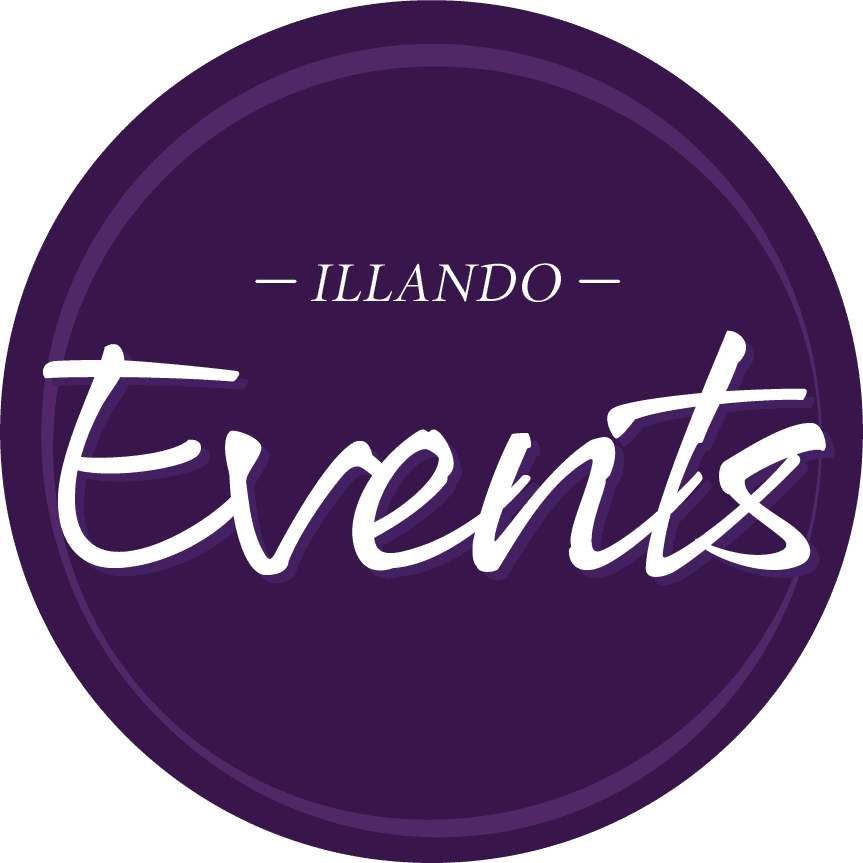 Book Your Next Event With Us!
Ristorante Illando breathes the spirit of tradition from its rustic charm and warm yet light-filled interiors. Our handed-down Italian family recipes make any celebration a memorable one. Book your special party or corporate event in either our intimate private dining area or all-season patio.
Contact dina@landinisgroup.com for more information.
Main Dining Area
Ristorante Illando is available for special events, banquets, buy-outs, private parties, wedding rehearsal dinners, and more! Our rustic Italian Cucina can comfortably serve 50, and offers a selection of pre-fixed menus to help your dining experience run perfectly!
Ristorante Illando is in the heart of Little Italy on India Street, just blocks from the Porto Vista Hotel & Suites, DoubleTree by Hilton Hotel San Diego Downtown, The Trolley Stop, Maritime Museum, San Diego County Administration Center, and Waterfront Park.
Occupancy: 50
Amenities: Bathroom, Air-Conditioning, Fans, & Windows (with a view of India Street)
Our main room is designed in a cozy, rustic setting, with walls lined with family pictures welcoming you and your guests as if they were in our own Landini home. It is ideal for private parties, wine tastings, corporate meetings, wedding rehearsal dinners, holiday parties, & more!
Our semi-private dining area is perfect for lunch or dinner up to 12. Secluded from the main dining room by a handsome sliding barn door, this area offers privacy while still offering guests the charm of the restaurant.
Enjoy Casual Dining on
Outdoor Patio
Our outdoor patio was designed in the Fall of 2009 when our sister restaurant, Landini's Pizzeria, opened its doors for business. Picnic-style seating, a couple of high-tops, heat lamps in the winter, a TV, and a bar (for private events) makes for an ideal setting for your next gathering. Plan your private parties, birthday parties, wedding rehearsal dinners, corporate meetings, corporate events, holiday parties, & more!
Occupancy: 32 seated | 45 standing  |  8 Additional Belly Bar Seats
Amenities: Heat Lamps, TV, & Bar (private/special events only)
Have a Question? Drop Us a Line: